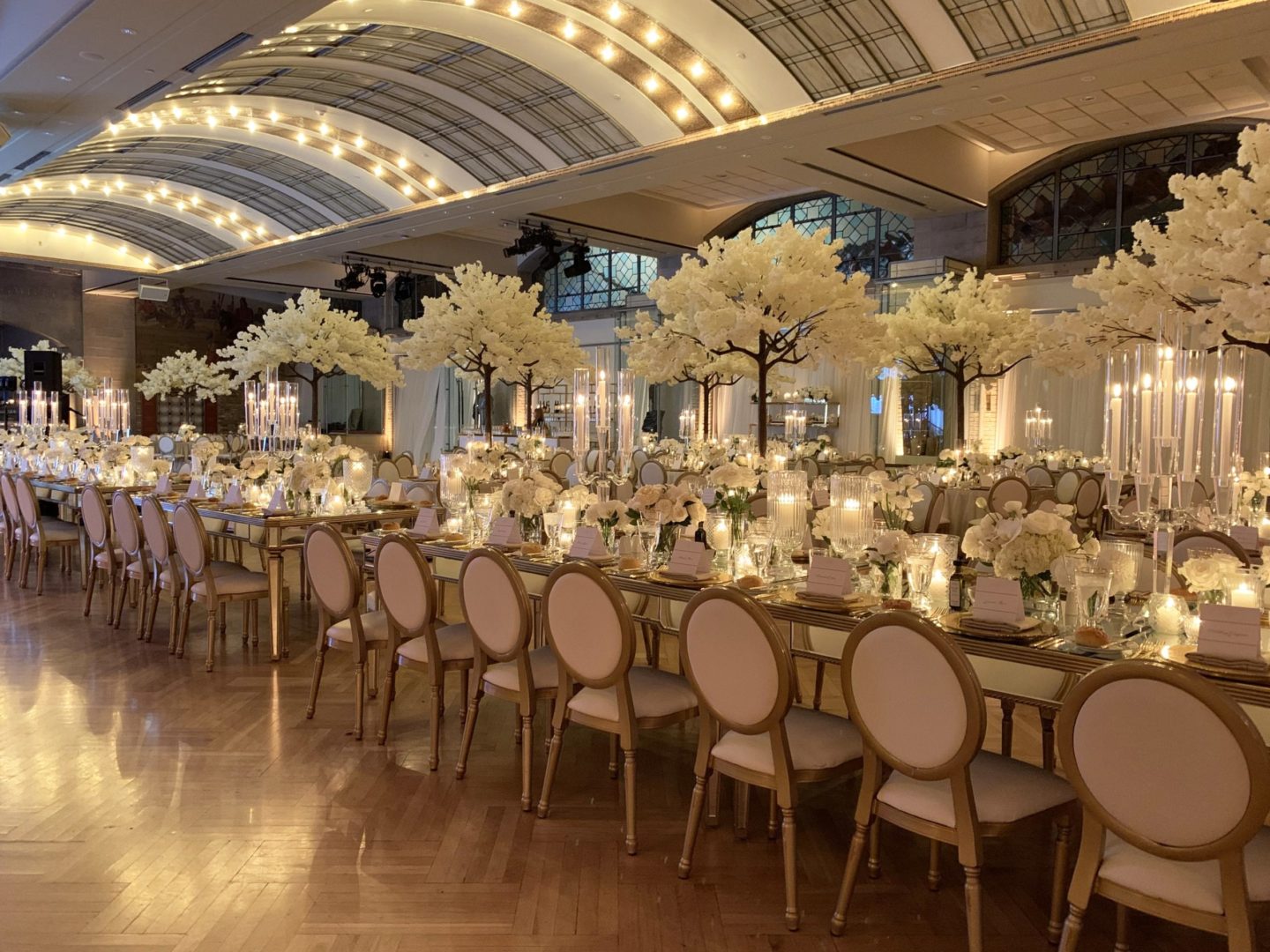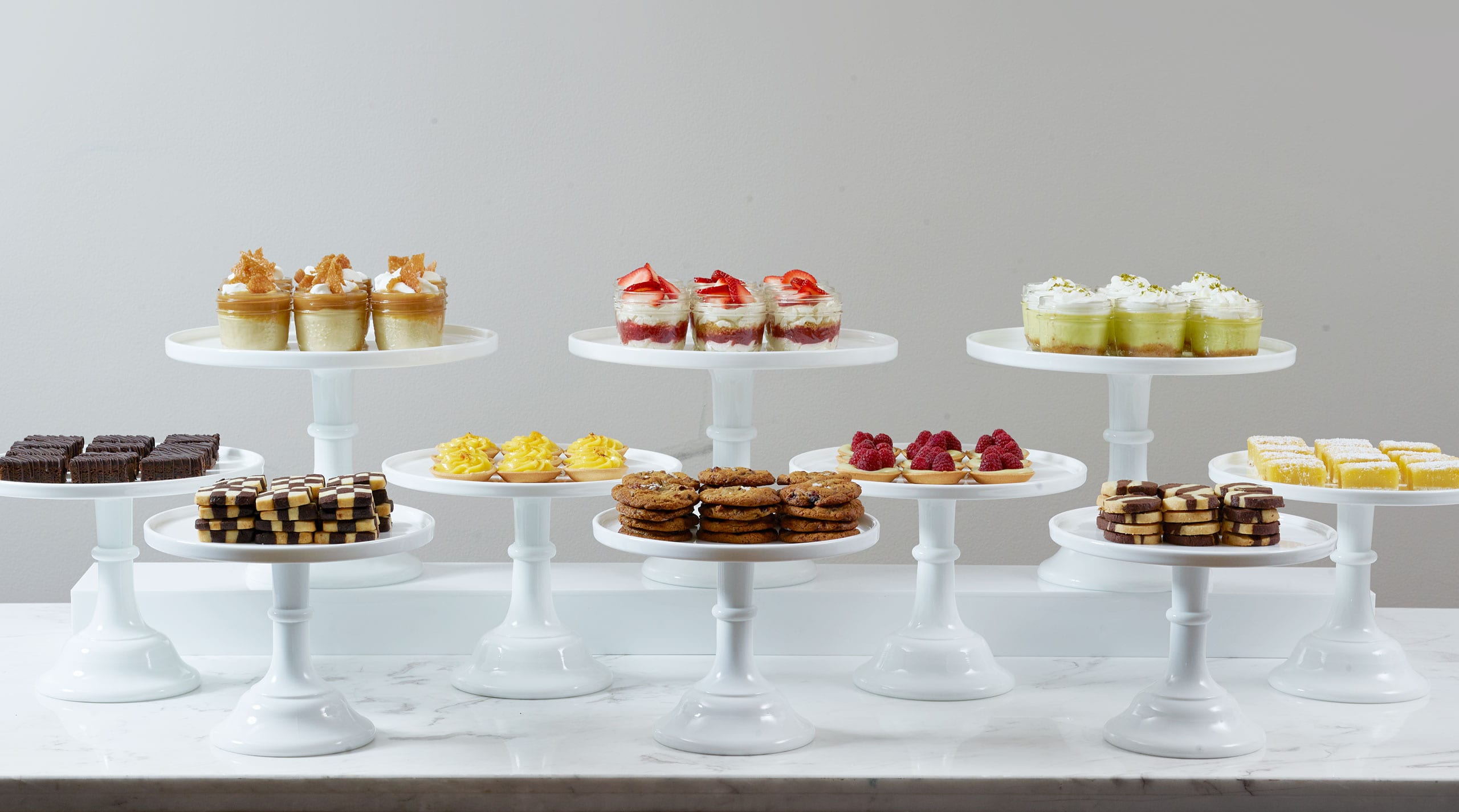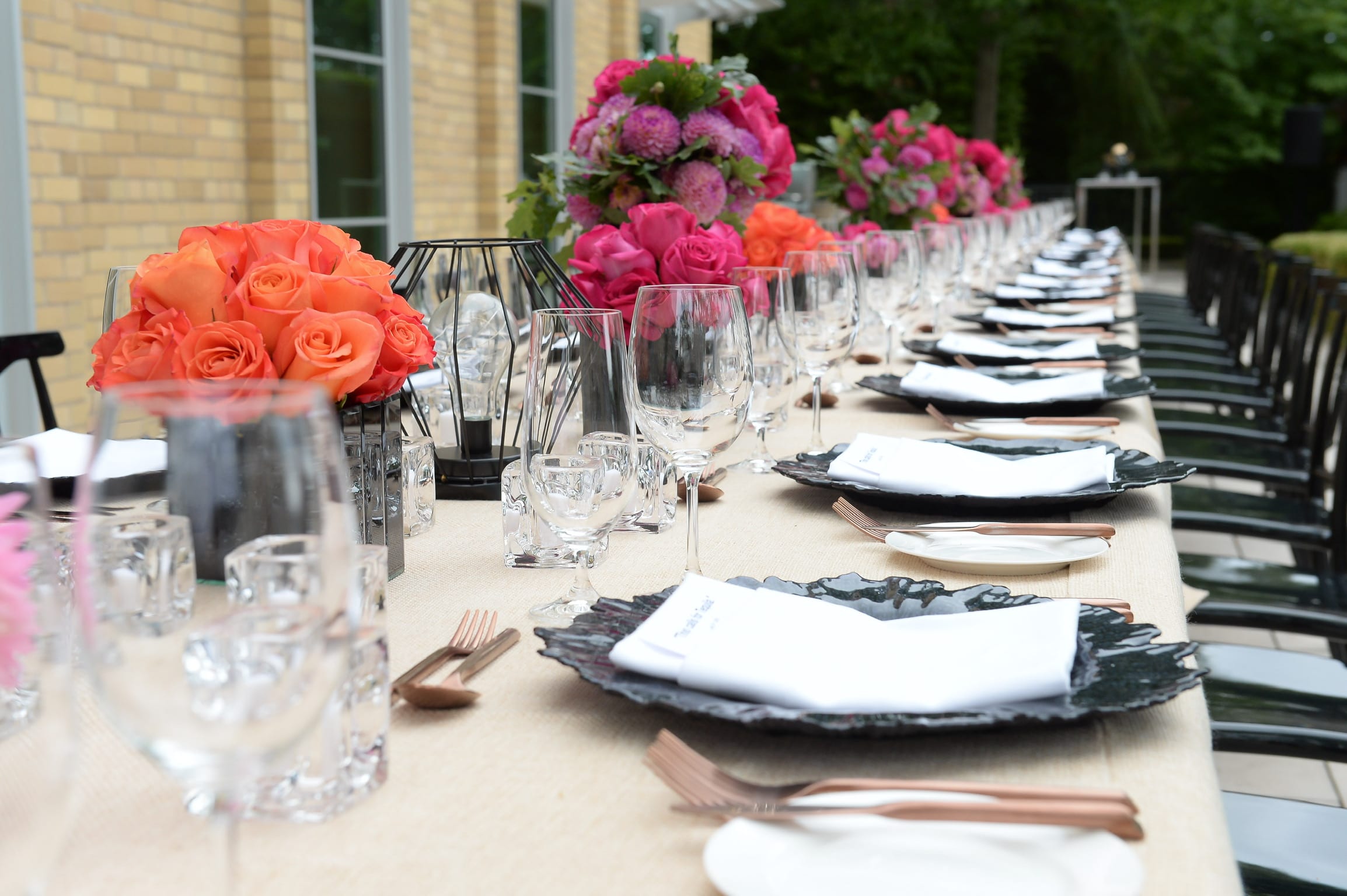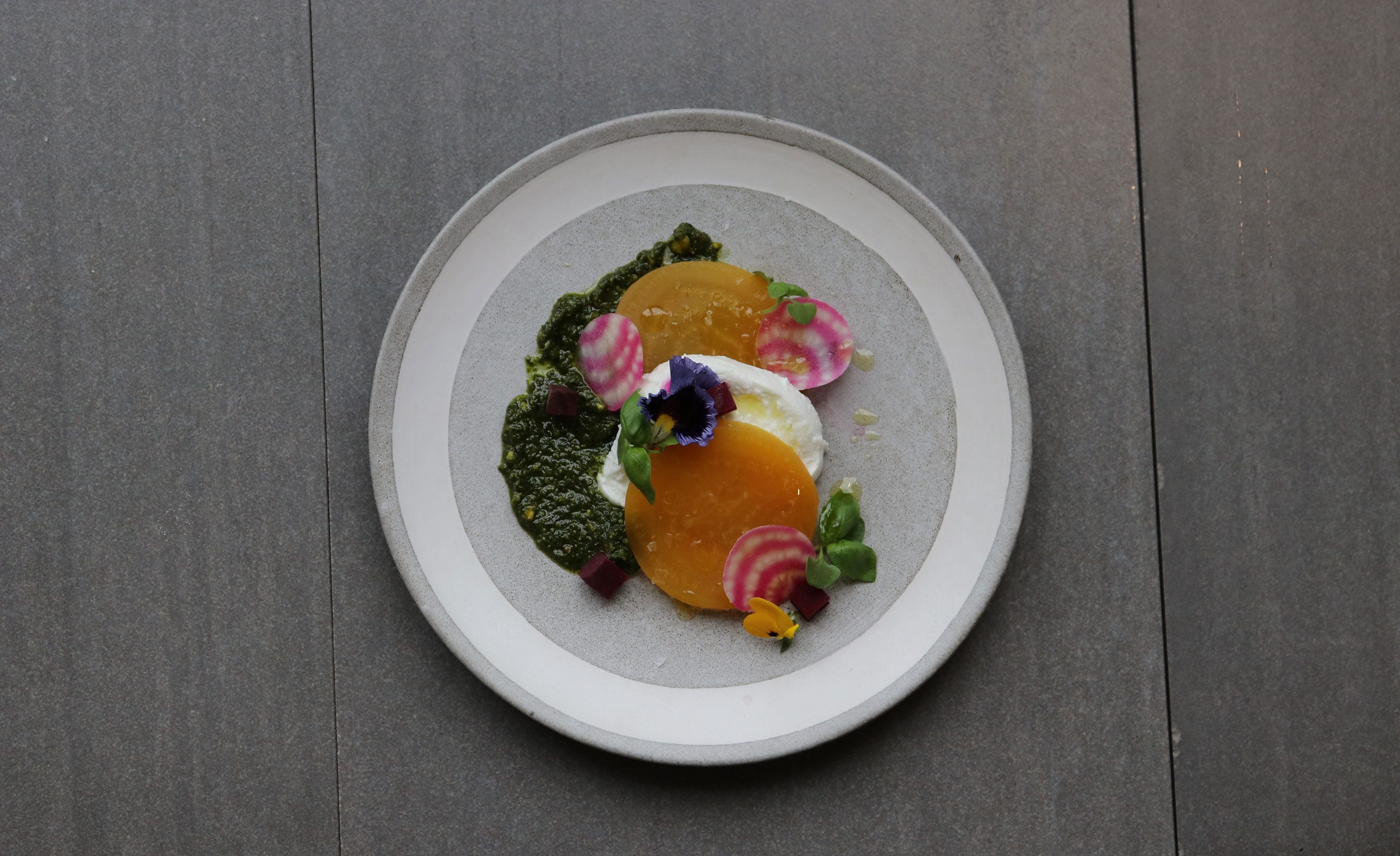 L-Eat Catering
Toronto's Top Premier Caterer
Since 1983
Food quality and meticulous attention to detail are our key ingredients. Our team of catering professionals provide an exceptional eye for detail to flawlessly execute every event.
---
Relief in Difficult Times
Day by day we move forward. We find new ways to do things, new ways to sustain our families and loved ones.
These are difficult times, and to maintain our strength and spirits, our nutritional regimes now have new challenges.
L-eat team members are committed to bringing healthy, nutritional and comforting choices to your family with cooking kits, groceries, and prepared meals that are easy and simple to order – produced with the utmost precautions, and delivered safely.
We look forward to being an extension of your home kitchen, and providing some relief during these difficult times.
Weddings
Effortless planning to create your dream celebration and exceed your highest expectations.
Corporate Events
Celebrate your successes and milestones. Easy-to-order drop-off or full-service options available.